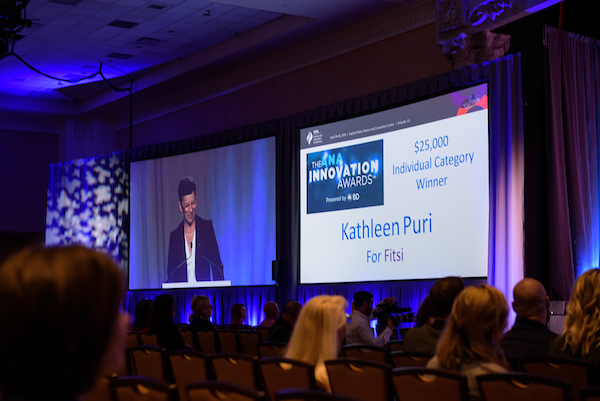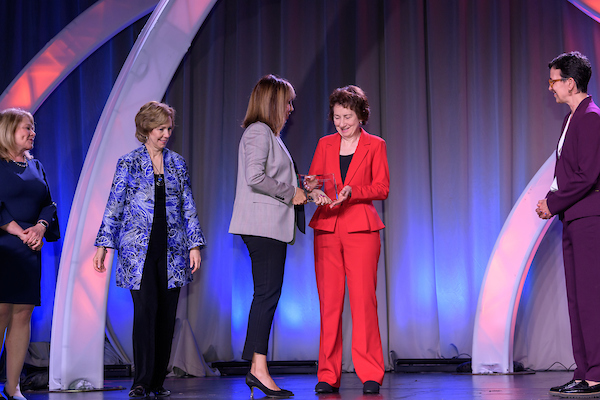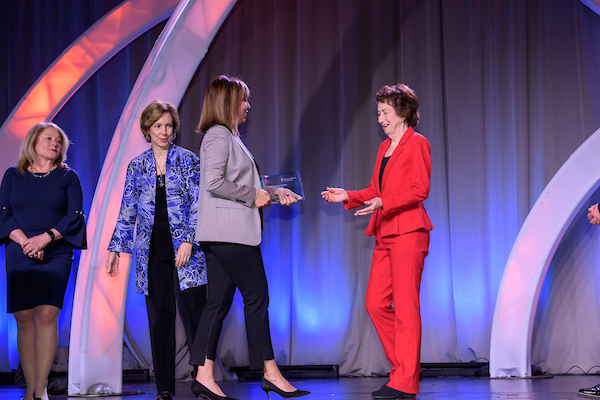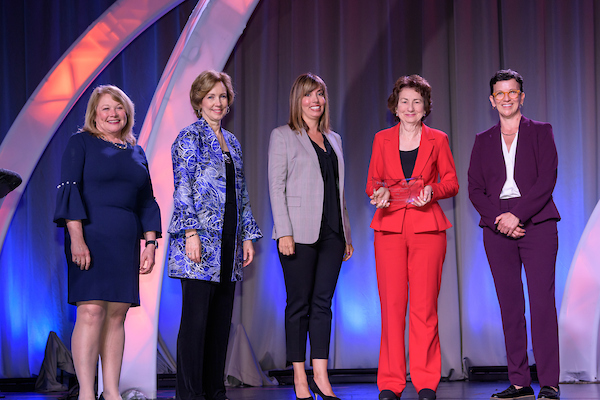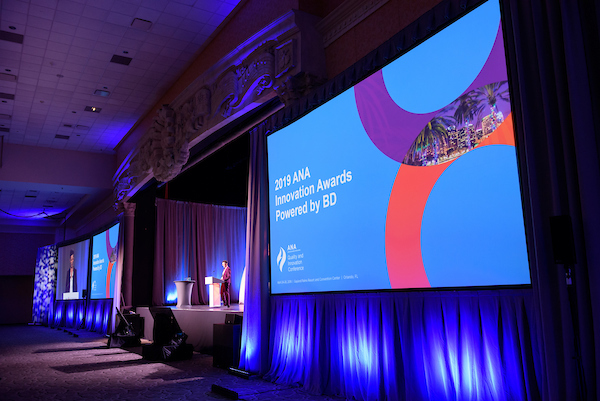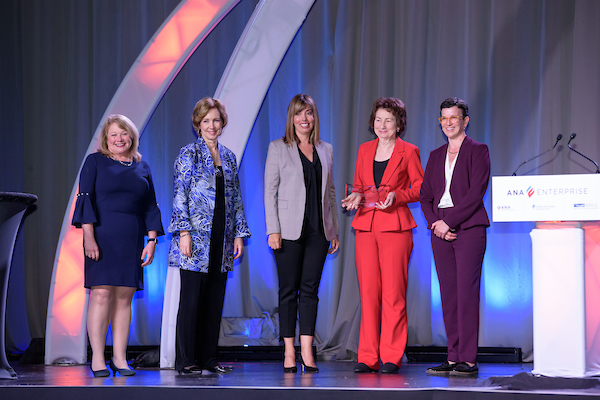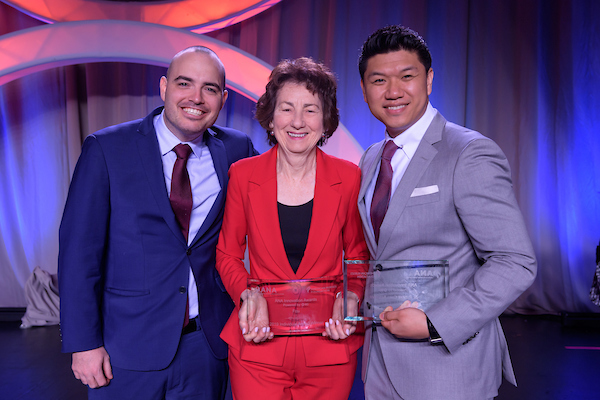 Fitsi Health Founder, Kathleen Puri, MSN, RN Wins the American Nurses Association Innovation Award

The ANA Innovation Awards powered by BD (Becton, Dickinson and Company) highlight, recognize and celebrate exemplary nurse-led innovation that improves patient safety and outcomes.
The award was presented by the The American Nurses Association (ANA) and the American Nurses Foundation (the Foundation) at the 2019 ANA Quality and Innovation Conference in Orlando, FL.
Hundreds of applications were submitted for the awards, and each entrant was required to demonstrate how they would apply the monetary prize to further the impact of their innovation.
The American Nurses Association
The American Nurses Association (ANA), representing the nation's 4 million registered nurses, embarked on a journey of innovation as part of the association's 2017-2020 Strategic Plan to cultivate and celebrate nurse-led innovation. ANA is pleased with the milestones accomplished to-date which include hosting the largest-ever nurse hackathon, launching an Innovation Advisory Board and announcing the ANA Innovation Awards. Powered by BD, the ANA Innovation Awards encourage nurse-led innovation that improves patient outcomes and/or patient safety by awarding $25,000 to an individual nurse and $50,000 to a nurse-led team. ANA also supported the Disruptive Solutions for Home Health Pitch Competition, hosted by Northeastern University in partnership with AARP Innovation Labs. Each year, the ANA Quality & Innovation Conference provides a hands-on experience with the top innovations in nursing to learn about the next big tech advancement in health care and help redefine what quality nursing looks like.
BD (Becton, Dickinson and Company)
BD is one of the largest global medical technology companies in the world and is advancing the world of health by improving medical discovery, diagnostics and the delivery of care. The company supports the heroes on the frontlines of healthcare by developing innovative technology, services and solutions that help advance both clinical therapy for patients and clinical process for healthcare providers. BD and its 65,000 employees have a passion and commitment to help enhance the safety and efficiency of clinicians' care delivery process, enable laboratory scientists to accurately detect disease and advance researchers' capabilities to develop the next generation of diagnostics and therapeutics. BD has a presence in virtually every country and partners with organizations around the world to address some of the most challenging global health issues. By working in close collaboration with customers, BD can help enhance outcomes, lower costs, increase efficiencies, improve safety and expand access to healthcare. In 2017, BD welcomed C. R. Bard and its products into the BD family. For more information on BD, please visit bd.com.